If you are an experienced mortgage broker, have some related experience, or have no experience at all, we are here to help you with your dreams!

More and more entrepreneurial individuals are signing up to enjoy ALL of the support, training, and income they will ever need while running their own business in their chosen profession.

Contact US TODAY!
Be a Part of Canada's Leading Mortgage Brokerage Team!
Start a new career path today.
We are one of the Largest Producing Mortgage Broker Teams in Canada.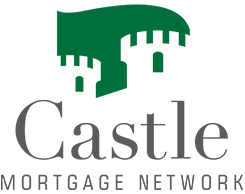 Canada's Mortgage Network
To LEARN MORE about our programs fill out our form or CALL  204.594.1986 RIGHT NOW!
Fill out this form today and a representative from Castle Mortgage Network will be in contact with you shortly to answer your questions.

Initial Contact Form