Your greatest opportunity for success in the Manitoba Mortgage Industry is with Castle!

Whether you have taken the MB Mortgage Course or not, contact us to start the conversation.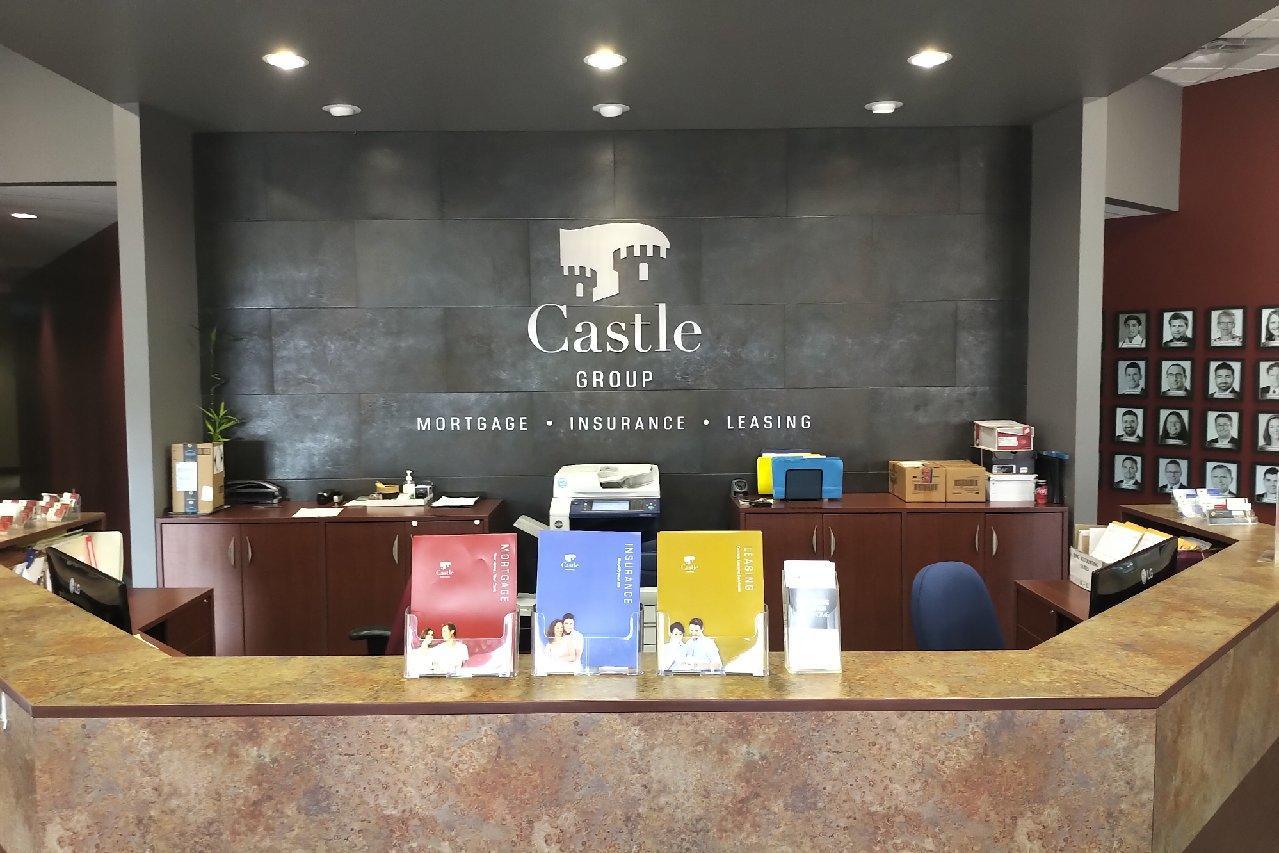 Why do our Brokers Succeed more that anywhere else?
Everything we do is designed to help you grow your business.
Be part of one of Canada's Leading Mortgage Teams!
We are one of the Largest Producing Mortgage Broker Teams in Canada.
The BEST Rates for your customers!
Because of the Volume we do every year – It is never an issue that we can get our Customers the very best Rates in the business… No Bank, No Credit Union, No competing Mortgage Broker – will 'ever' get them a better Mortgage Rate than we can get them TODAY!
Industry-Leading Training and Ongoing Support!
Many companies "say" they offer this … we deliver! If you want to become a Mortgage Broker we Help get You Licensed if you are not already – Then We Train and Mentor You on How To Get Clients and How to Service Them!
Most Importantly:  We DO ALL the Underwriting In-House along with your Paperwork – which takes all of the confusion and most complicated parts of submitting a Customer's Mortgage Application.  We make it EASY for You – leaving you more time to Find More Customers! So, become a mortgage broker Canada with Castle today!
Not to Mention our superior In-House Support Team…
Professionals with Years of Expertise as: Real Estate Lawyers, Home and Life Insurance Providers – All the Support you need to make your job easier so you can concentrate on Your Customers!
In the Industry:
" I love working with Castle. I feel very confident that my clients are so well taken care of.. They are very thorough and I know when she has pre-approved them, they can shop for a house and close hassle free. "
Our Brokers:
"As an entrepreneur, investor, and marketer, I researched the mortgage career opportunity for nearly 8 months which included interviews with 3 banks and 5 mortgage brokerage firms, along with several people in different walks of life who had positive referrals to the Castle Mortgage Group.
The Castle Mortgage group is in a tremendous growth mode that you can see and feel. Once I joined the team, I knew that this company is an industry game changer that will take me far in life and will be proud to be a part of.
This is the place where I know I can be in business for myself, but never by myself."
Our Clients:
"Just wanted to touch base and thank you for your help with our mortgage. You and Castle Mortgage have been great to deal with. I have and will continue to recommend your services.."
"Castle Mortgage Group went above and beyond in helping us get the mortgage we needed!If you are house hunting and mortgage shopping,I highly recommend giving Castle the opportunity to meet your mortgage needs!"
"Castle recently helped us with brokering our mortgage. I love how they did the shopping of the best mortgage rates for us and found us the best deal. Thanks for your hard work and I would highly recommend you to my family and friends!"
"We found the rates at Castle were the best and the customer service was also amazing.All their staff is very friendly and they want to make sure you receive the best service possible. Any time a friend of ours is looking for a mortgage, Castle Mortgage is the first (and only) place we recommend."