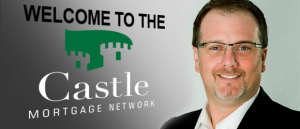 Hi there! I'm Jeff Sparrow and I am a Mortgage Specialist by trade – and I am also your Top 'Mentor'. As the Managing Partner of the largest volume independent mortgage team in Manitoba, Castle Mortgage Group, my responsibility is guide you and make sure your individual needs as an Independent Broker are always met. …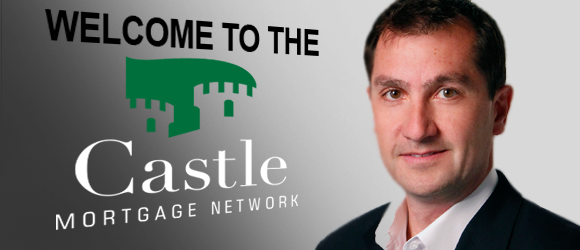 Hi there! I'm David Wass.I have been in the independent contractor industry for 8 years as well as the Search Engine Marketing field for 12+ years. I'm responsible for finding people "LIKE YOU" and to present the exciting opportunities that becoming a Castle Mortgage Network broker will present!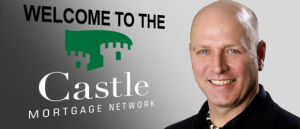 I have been in the brokerage industry since 1996, during which time my focus has been to keep abreast of each of our lenders rates, and products. With over 30 lending institutions available to consumers, the choices are almost endless and can be very confusing. My job is to sort through all of the different options, and help your clients decide which mortgage "fits" them best.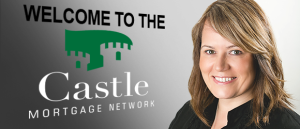 As the Director of Training and Development with Castle Mortgage Network with many years experience both as a broker and as a teacher, my team and I will give you the knowledge and tools to succeed within the Castle Mortgage Network.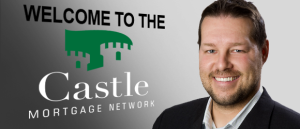 Hello, my name is Marc Rouire and I am a mortgage professional and Partner with Castle Mortgage Group. I have been in the financial lending industry for the past 18 years. Having begun my career with the National Bank of Canada, I spent another 7 years as a credit and mortgage manager for the Caisse Saint-Boniface in Winnipeg. I'm very excited and proud to be a Partner with Castle Mortgage Group…. see more below +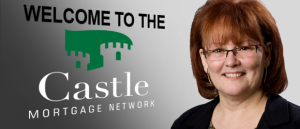 Hi there, my name is Suzanne Parkes and I am Jeff Sparrow's assistant and a Castle Mortgage Group Client Care Specialist. I am pleased to coordinate the smooth transition between Castle Mortgage Group, you as our valued client, your real estate lawyer, your real estate agent, your home insurance provider and anyone else directly involved in your home purchase of refinance…. see more below +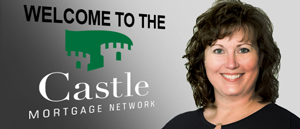 With over 27 years of corporate business experience, I understand the importance of customer satisfaction. I'm here to help the CMN team support your success within our organization and the mortgage industry as a whole.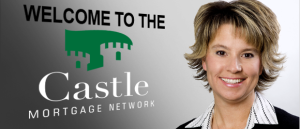 As a 'Client Care Specialist' I bring forth a wealth of knowledge and experience in mortgage lending. I work closely with you and your mortgage underwriting team to complete the whole process in an easy, efficient and timely manner.
I have over 20 years experience in the financial industry, having worked for a number of major banks, credit unions, and brokerage firms. I also hold a certificate in Financial Counseling from the Institute of Canadian Bankers and a Bachelor of Arts degree from the University of Manitoba.
Excellent customer service is my primary focus and commitment to you!!